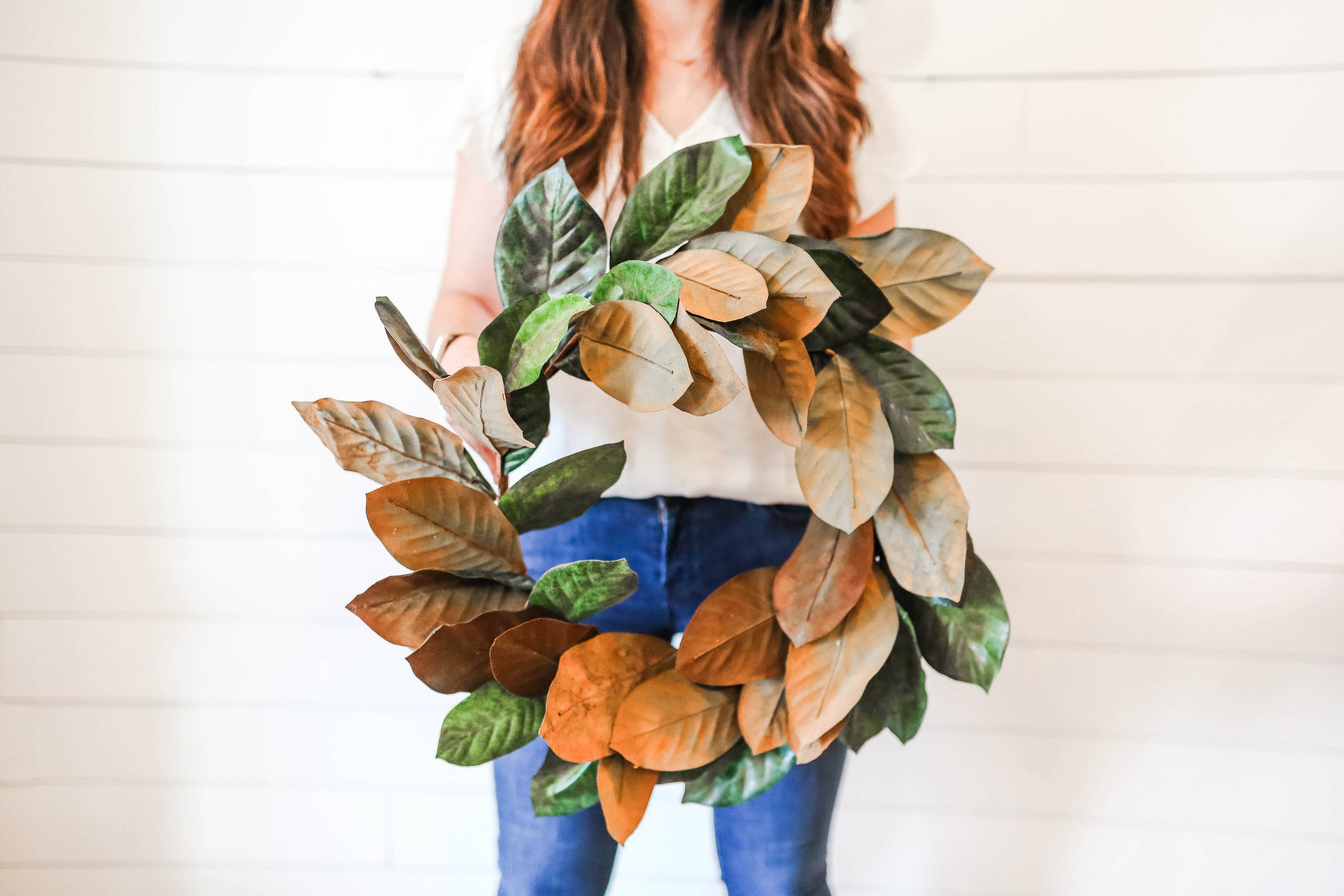 a shop for everyday living
what you can find at South & Pine
Intentional gifting, curated home decor, locally made goods, and creative workshops.
Gifts + Decor
Holiday Collection
Our holiday collection is now available in store and on our website! And don't forget, we offer free gift wrapping!
SHOP NOW
our candles
handmade locally
Not only do they smell amazing, but they are 100% soy based with cotton wicks.
Shop candles
everyday
Free Gift wrapping
We like to make gift giving as easy as possible with free gift wrapping everyday.
Shop Gifts
Holiday Collection
SHOP HOLIDAY GIFTS
Shop our entire holiday collection and give the perfect gift to someone you love this holiday season.
Shop here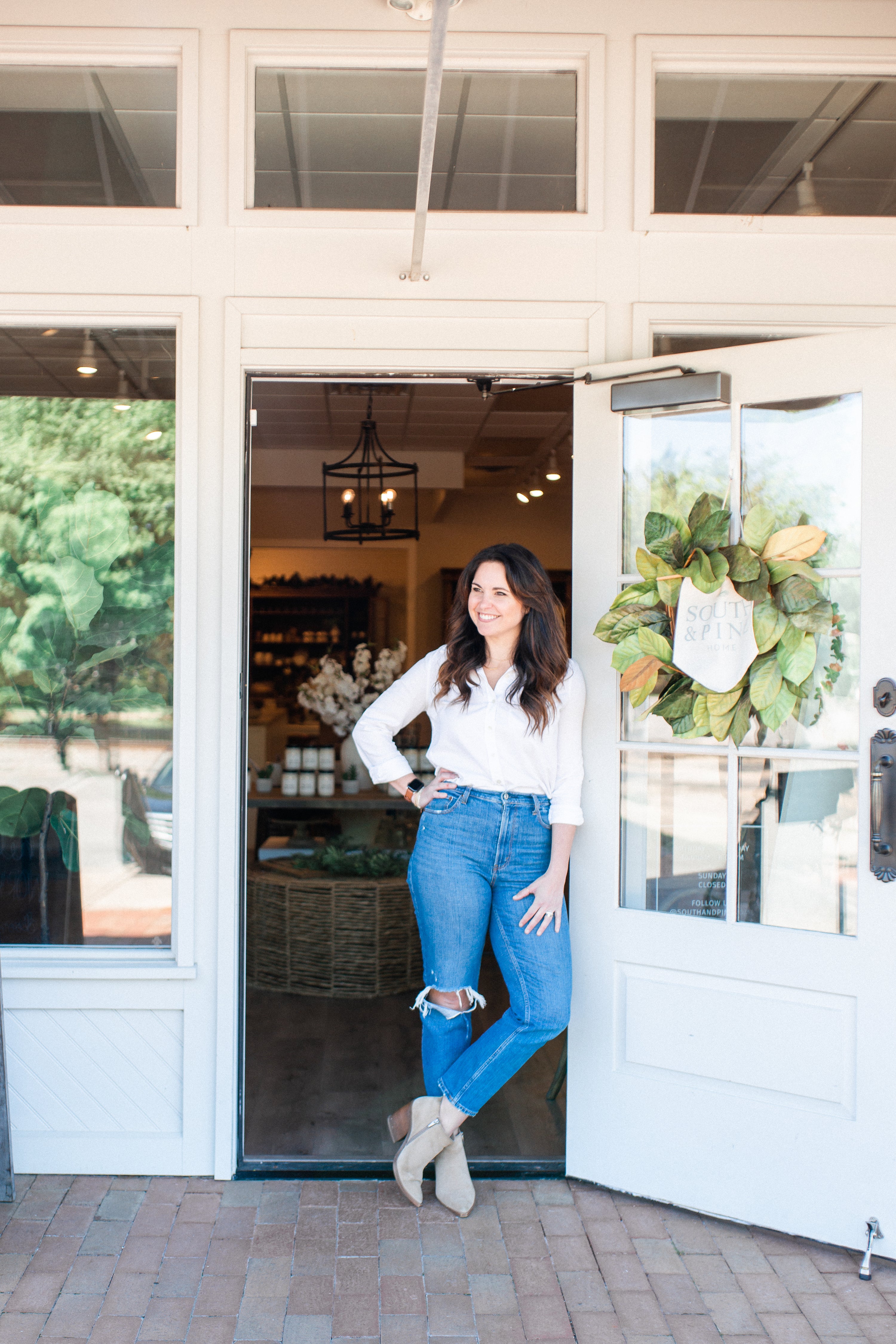 South & Pine
from my home to yours
the second you walk through the door, I hope you feel at home
about me